Show filters
Wallboard Trucks and Cranes for Sale
Also called a sheetrock or drywall crane, these cranes are designed for the high demands of the wallboard industry. The wallboard truck crane is the safest and most efficient way to deliver sheetrock to the job site. Wallboard cranes come in numerous sizes from just a few stories to over ten stories of reach. Top seat and radio remote controls offer safe, smooth and quick operation. The over the deck boom stowage configuration allows you to stack product and maximize deck space.
1 result matching your criterias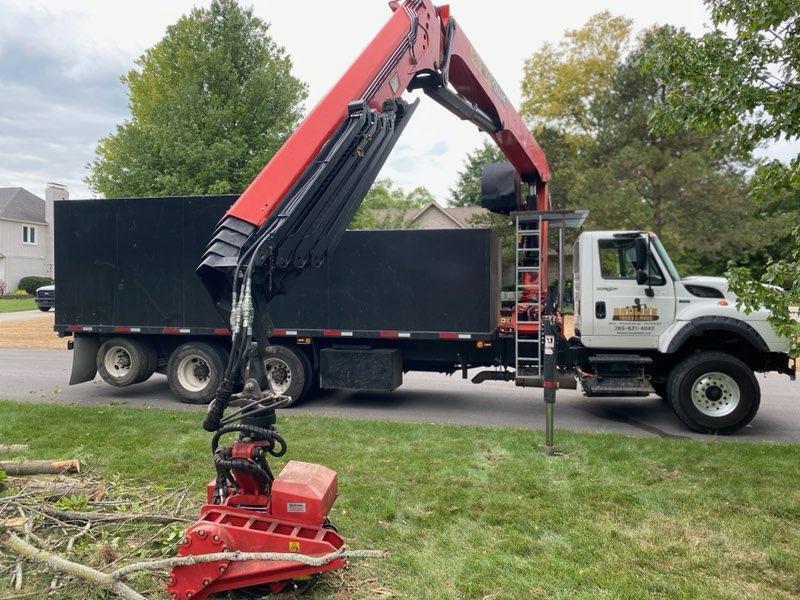 Palfinger PW400 Grapplesaw Truck
Location
Tipton, Indiana, USA
Lifts
2,030 lbs @ 62 ft 0 in
Max Lift Capacity
6,000 lbs
2012 international 7600 & palfinger pw400 crane w/ mecanil280 grapplesaw combo! Maxxforce 11 engine with 8 speed Eaton Fuller Transmission. 83000 miles and 8300 hours currently but it used daily. I...